The Fedonians wrote:I'll try the free trial when i get my new computer. But that's the most i'll play of it unless it goes free-to-play.
If you do happen to get on there, search for the character "Ram Askaari" and send me a message. I'll set my standing to you to Excellent so if I should happen to bump into you somewhere I don't decide to blow you up XD
I'll try the free trial when i get my new computer. But that's the most i'll play of it unless it goes free-to-play.

The Fedonians

Admiral





Posts

: 114


Reputation

: 62


Join date

: 2015-01-06



Hey guys what's up. I play a lot of EVE Online, it's a massive MMORPG that's been going for a steady 11 years. It's owned and operated by CCP, a Swedish video game company. On average there are nearly 15,000 to 30,000 players on at any given time. It is an entire galaxy that you can explore, complete with stars, planets, asteroid belts, wormholes, space stations, mining colonies... etc... the list goes on. EVERYTHING is player driven.. meaning that all of the political and military shifts and events are caused by player actions. You can join a Corporation (which is like a Clan in Call of Duty but much larger), if that Corporation is in an Alliance then you will be able to participate in PvP (player versus player) wars over control of different regions of space. You can be a criminal, soldier, fleet commander, miner, industrialist, bounty hunter... the possibilities are endless. There is no easy way to describe EVE Online, but it's definitely worth a try. If you want to find it simply Google Search "EVE Online Free Trial" and you'll find it. It is a 14 day free trial, after that it is 20$ a month (US Dollar) and it IS worth it, if you don't like it after 14 days all you have to do is stop playing. Anyway, now that I'm done trying to sell you on this awesome game... here are my screenshots:
--
Class: Battleship
Type: Caldari Navy Issue Scorpion
Armament: 6 Cruise Missile Launchers
Primary Function: ECM (Electronic Counter Measures i.e. warp and target jamming)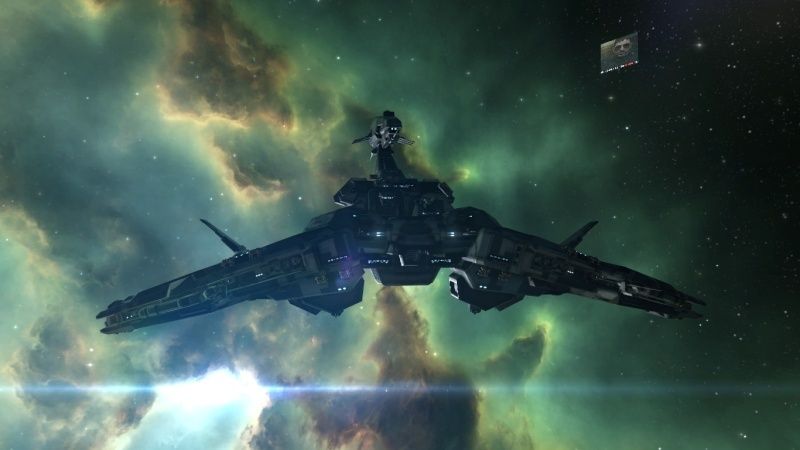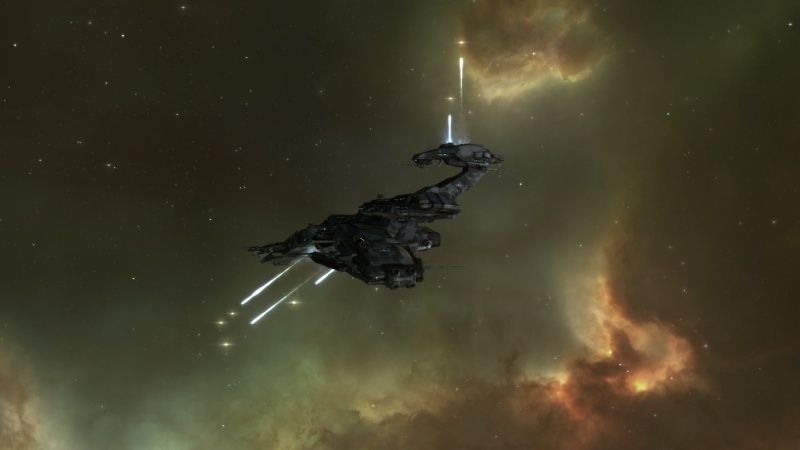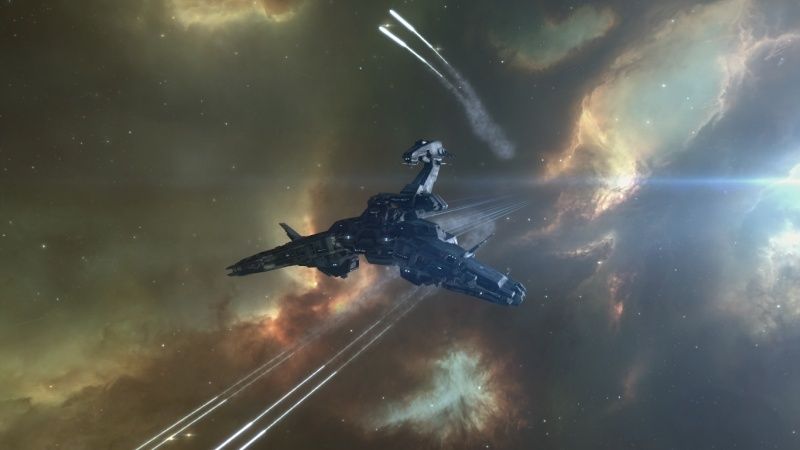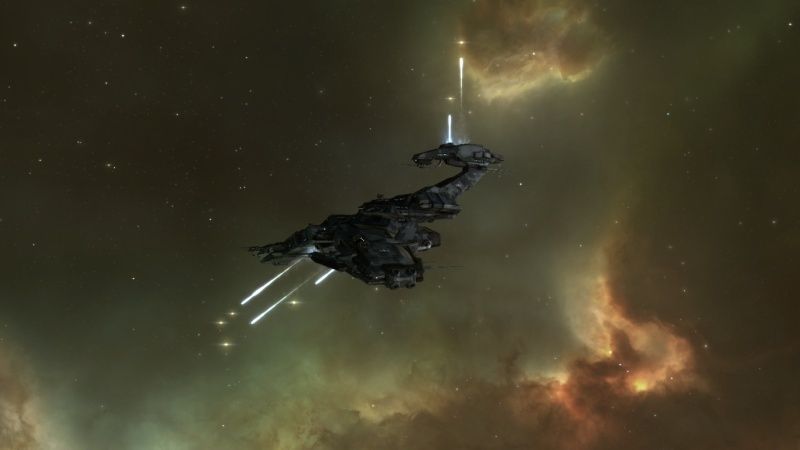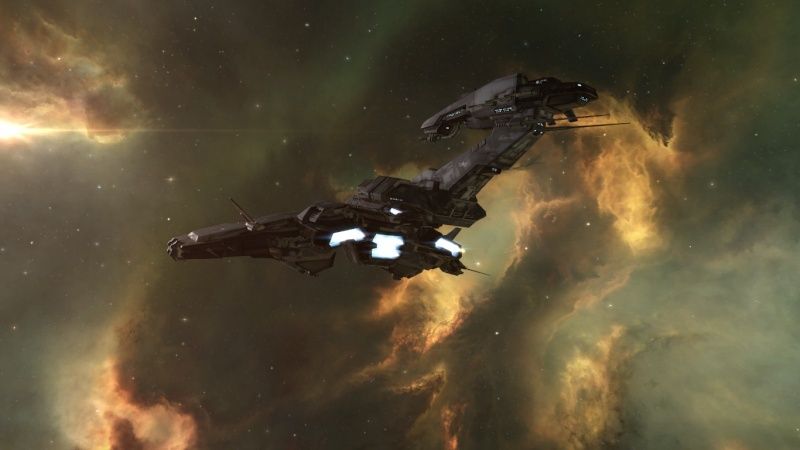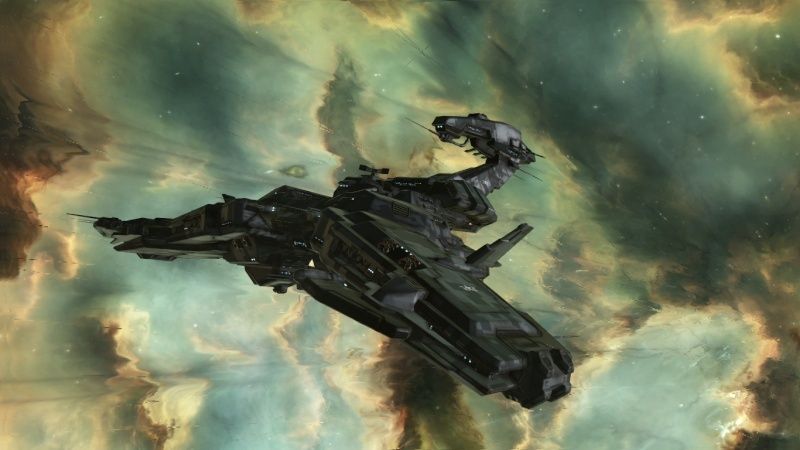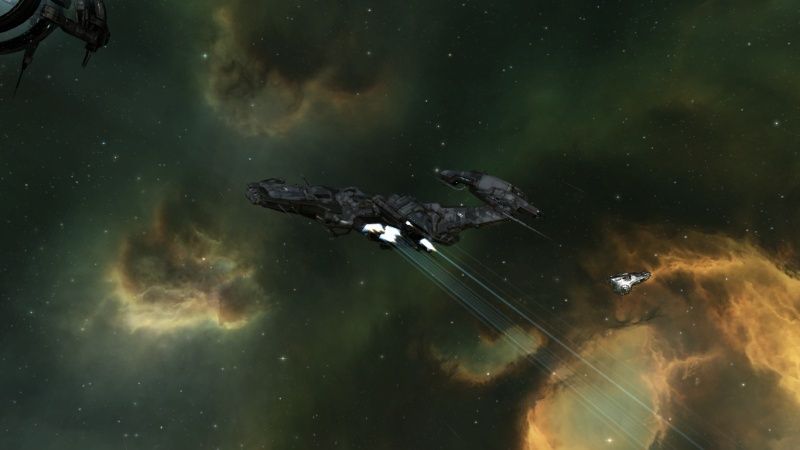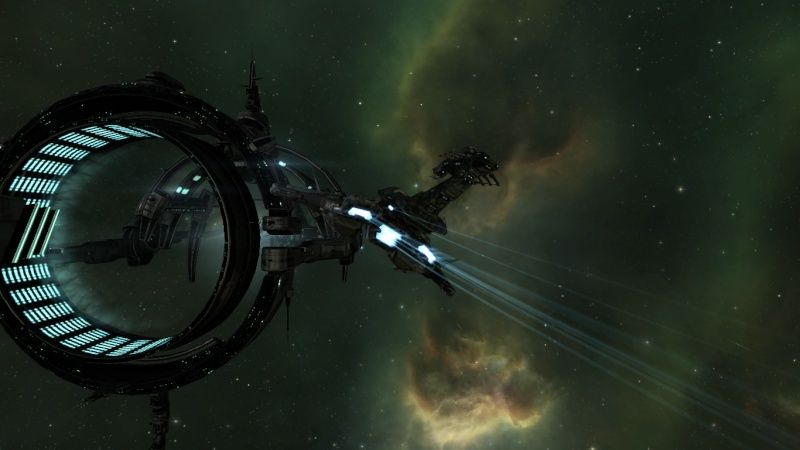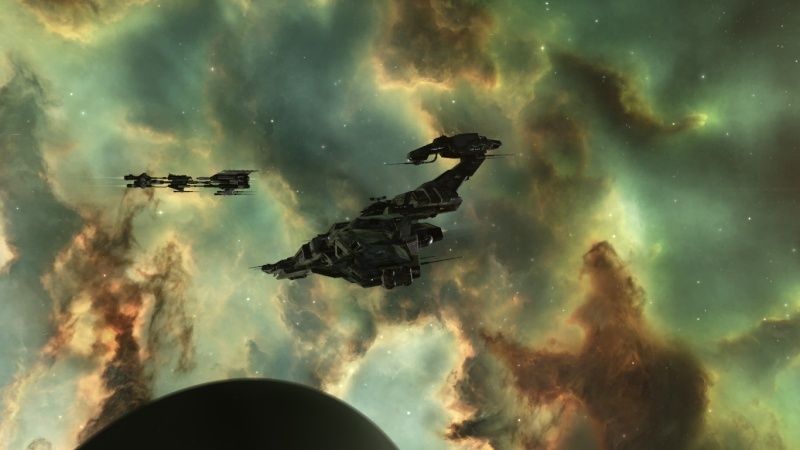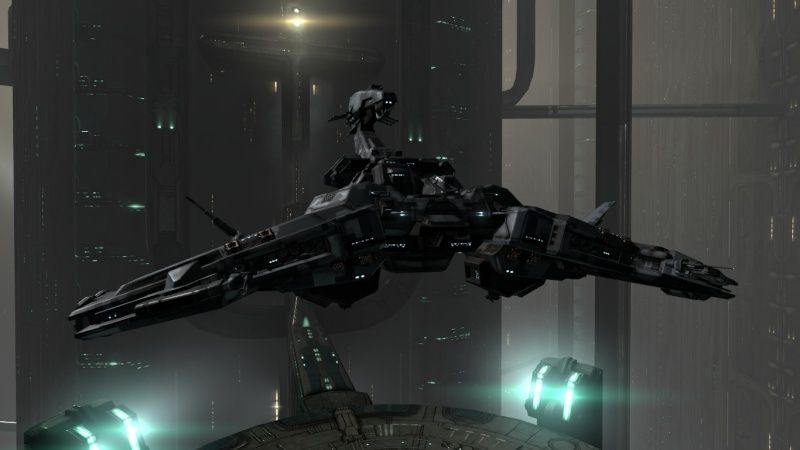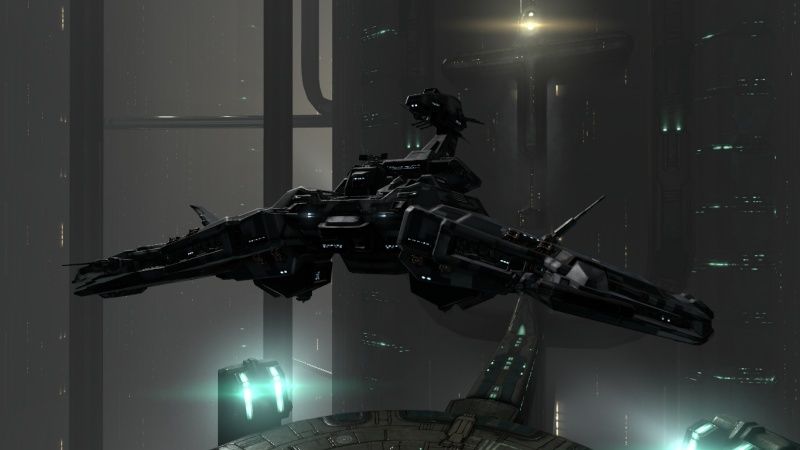 Scorpion Class Battleship size compared to Burj Khalifa, in Dubai (The tallest building in the world)
At
828 Meters
Long the
Scorpion
is almost half the length of the
1600
Meter long
Imperial Star Destroyer
, the Imperial Navy's standard Battleship class.

---
Permissions in this forum:
You
cannot
reply to topics in this forum